Family Vacation 2023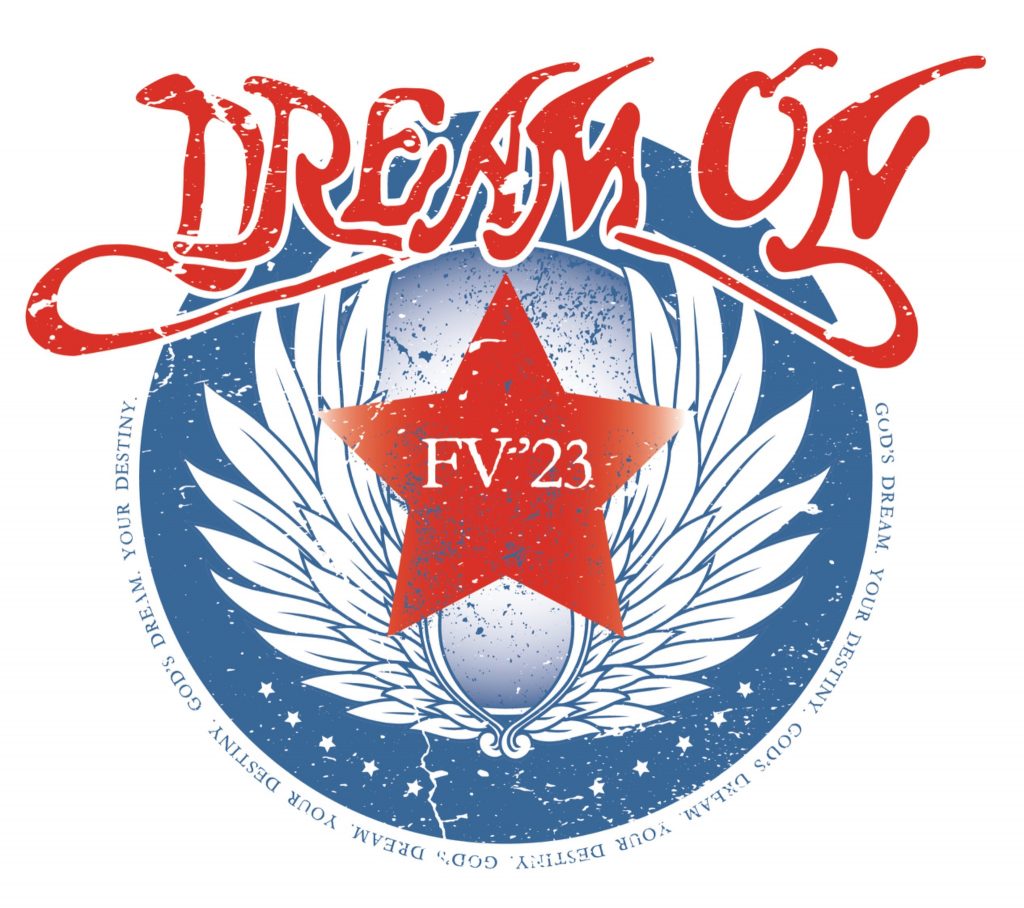 Family Vacation 2023
Dream On: God's Dream, Your Destiny
January 13-16, 2023
Panama City Beach, FL
$40.00 Registration
Family vacation is an annual retreat for college students held each year in early January. Designed by the same minds that bring you the CMU Workshops, Family Vacation is designed to motivate and equip students to reach their respective campuses with Jesus going into the spring semester.
Get the latest info from our Facebook Event Page.
Hotel reservation info:
Boardwalk Beach Hotel
800-224-4853
Booking name: Family Vacation 2023
Booking # 308653
Deadline for booking block is December 9, 2022
Registration fee: $40/person
Payment can be made at event Friday, January 13
Or through Zelle: carol.campusministryunited@gmail.com
Ministry groups can pay as group. Or individuals if not a group. Please NOTE event name and group/individual name.
Further Questions? Email carol@campusministryunited.com