CMU's ability to accomplish the mission God has laid before us is made possible through the generous donations of donors from all over the country. Making a donation can be done in one of three ways: 1) online via PayPal, 2) through the mail via check or money order, or 3) by enrolling in Amazon Smile.
Campus Ministry United is a 501(c)(3) non-profit organization. All donations are 100% tax deductible.
1) CONTRIBUTE ONLINE
Contribute online via PayPal by clicking the Donate button below:*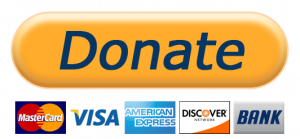 Make a check or money order made out to Campus Ministry United and mail it to:
Campus Ministry United
PO Box 471769
Tulsa, OK 74147
3) ENROLL IN AMAZON SMILE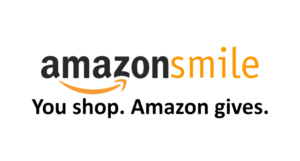 Amazon.com shoppers can contribute a portion of each purchase made through Amazon to CMU at no additional cost. For set up instructions click here.
*There are no extra fees when contributing through PayPal if your contribution is made up of an existing PayPal balance or coming directly from your linked bank account. If payment through PayPal comes from a debit or credit card there is a fee of 2.9% per transaction in the US and you have the option of paying that yourself or asking CMU to pay it out of your contribution. If outside the US, there's a 0.5% to 2% fee for a direct transfer from a linked bank accounts, and a 3.9% fee for contributing via debit or credit card.