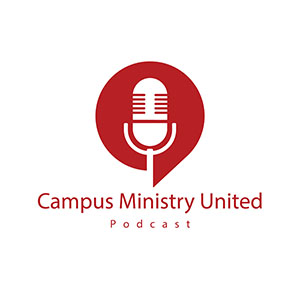 Campus Ministry United is pleased to present audio from our retreats and workshops on all major podcasting platforms.
Subscribe to
Campus Ministry United Podcast
Or subscribe with your favorite app by using the address below
Click any of the above links to open your preferred app and begin listening.
Looking to access lessons directly on this website? Check out our Online Lessons section. No additional apps needed.