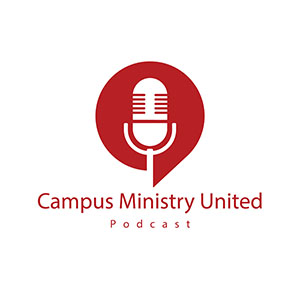 Campus Ministry United is pleased to present audio from our retreats and workshops on all major podcasting platforms.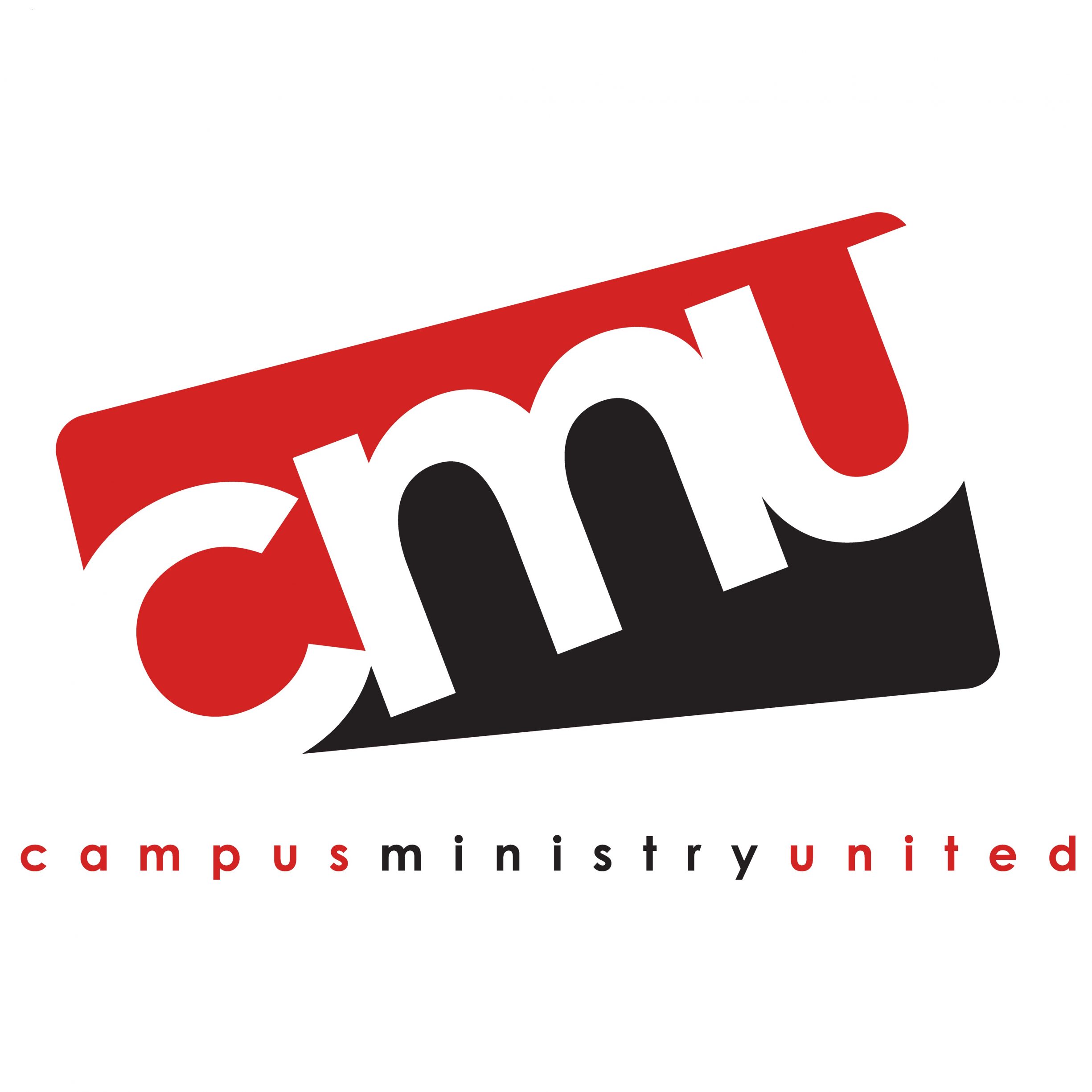 Campus Ministry United Podcast
Campus Ministry United
Lessons from workshops and retreats hosted by Campus Ministry United. Campus Ministry United is a non-profit, Christian organization associated with Restoration Movement Churches of Christ that serves to network together individuals passionate about reaching college students with the gospel of Jesus Christ and planting healthy campus ministries around the world. Please explore our site to learn more about us, and feel free to reach out directly if you have further questions.
Click any of the above links to open your preferred app and begin listening.
Looking to access lessons directly on this website? Check out our Online Lessons section. No additional apps needed.