TEEN CLASS: Kingdom Dating or Friendships?
TEEN CLASS: Kingdom Dating or Friendships?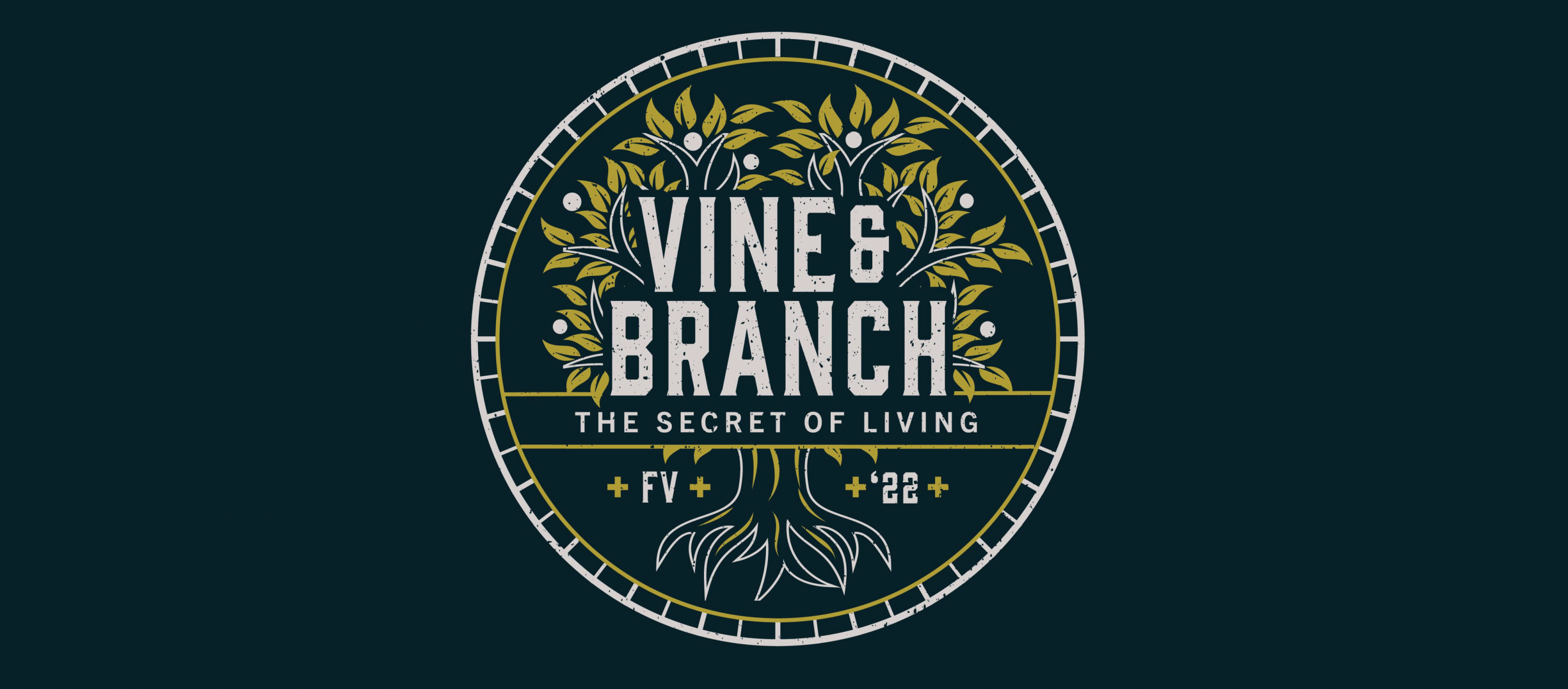 Listen to Online Lesson
Content from the 2022 Campus Ministry United Family Vacation Retreat in Lake Ozark, MO. 2022's theme for Family Vacation retreat was Vine & Branches: The Secret of Living, and focused on Jesus's teaching about the Vine & Branches from John 15.  This event is held every year for campus ministers and college student leaders, and the location rotates between Missouri and Florida. For more like this, visit https://campusministryunited.com
PODCAST LISTENERS
Prefer to listen via podcast? Find The Campus Ministry United Podcast on …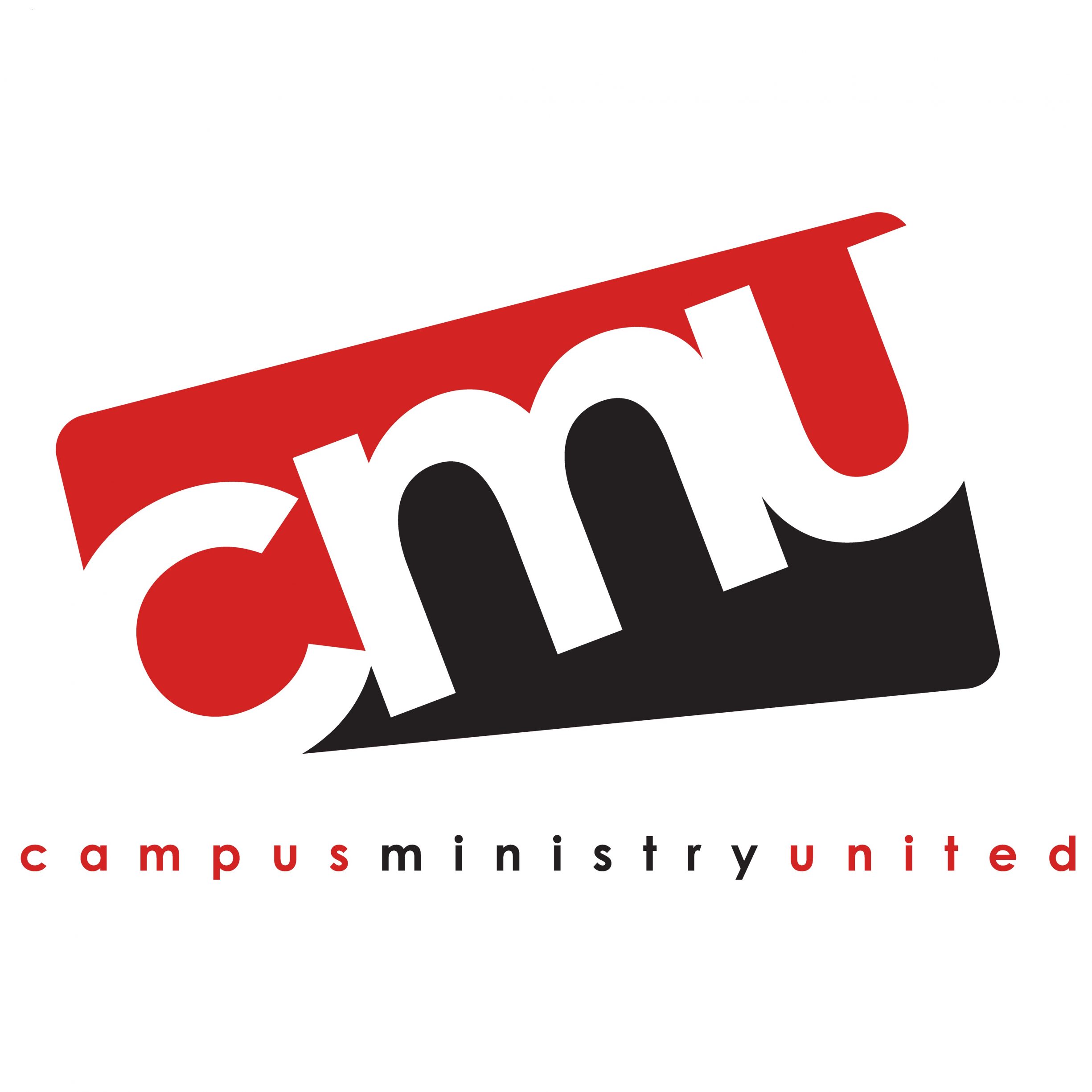 Campus Ministry United Podcast
Campus Ministry United
Lessons from workshops and retreats hosted by Campus Ministry United. Campus Ministry United is a non-profit, Christian organization associated with Restoration Movement Churches of Christ that serves to network together individuals passionate about reaching college students with the gospel of Jesus Christ and planting healthy campus ministries around the world. Please explore our site to learn more about us, and feel free to reach out directly if you have further questions.