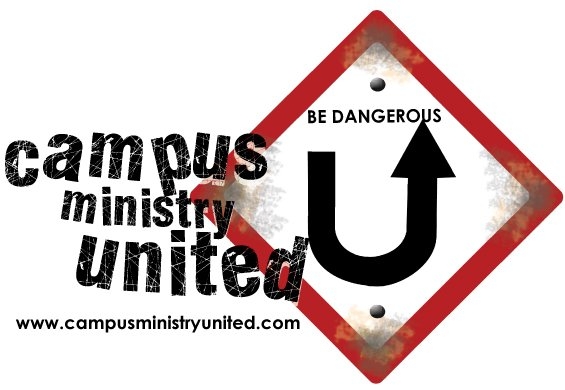 2021 CMU Workshop
July 8-10, 2021
Wentzville, MO
$35.00 per person registration fee
If you're passionate about evangelism and carrying out the Great Commission, you're welcomed to join the CMU staff and several hundred college students at The Crossings Church Wentzville in Wentzville, MO (Greater St. Louis area) for the annual Campus Ministry United Workshop!
Email subscribers will be updated as information about this event is released to the public. To join our email list, sign up below. You can also get the latest news by following @CMUnited on Twitter.
We look forward to seeing everyone!
Further questions? Email carol@campusministryunited.com